*Sponsored Product
Personal Hygiene is very important, this is y I go for regular (Brazilian) waxing at Strip.
But not only that, aftercare is the crucial part of waxing especially when you experience ingrowns during the budding stage.
Strip introduces Malin+Goetz to battle against ingrown hairs.


Comes in 15g/tube, it is said to address irritation associated with hair removal.
It is crucial to battle against ingrown hair and razor bumps as these may result to infection.
Seeing doc is much more of a hassle than applying the cream religiously.
Safety seal is the best assurance.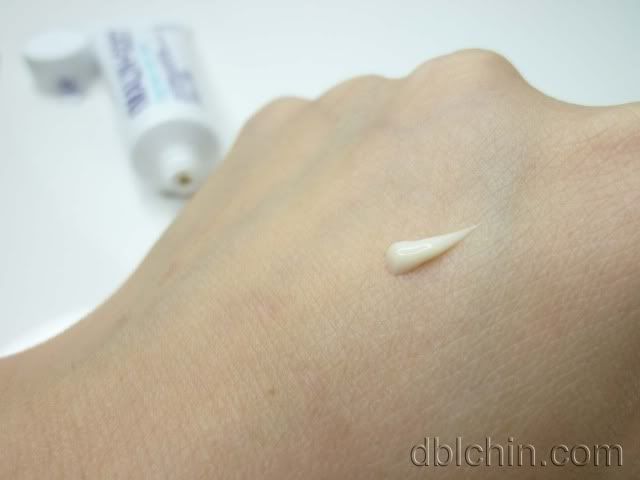 Equipped with 1.0% Vit E, it is suitable for all skin types.
All you need to do is to apply a small amount onto the affected areas after post waxing/shave/epliating .
This is suitable for areas like the face, neck, back, head, legs, bikini line & underarms.
It is an oil-free based cream that carried papaya extract to gently exfoliate at the same with with vitamin to promote skin repair.
Do checkour this tube of cream from Strip now!