Event
Hey dblchinis!!!

The last sg flyer ride was indeed awesomish. So this time I'm invited by Singapore flyer once again to attend the opening of their lounge.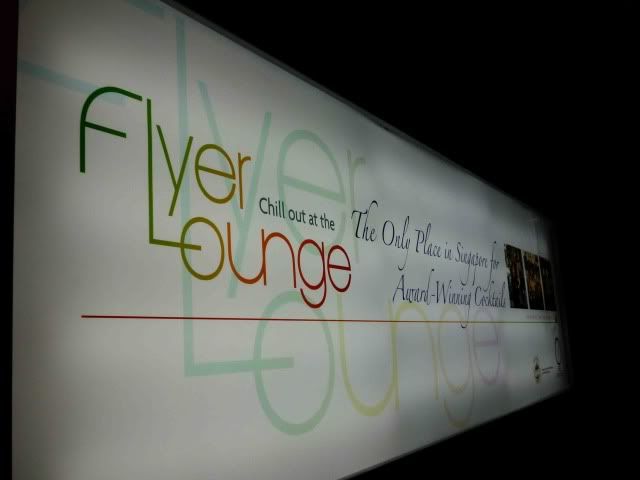 Saw many familiar faces! Luckily not the one I dislike, the 3 letter name u know who.
u know is hard to digest ur food when u r dining w the person u despise, usually I'll move away… But this time I Super glued to this bunch, max <3That's DaintyFlair

We are given an opening speech before digging in the food!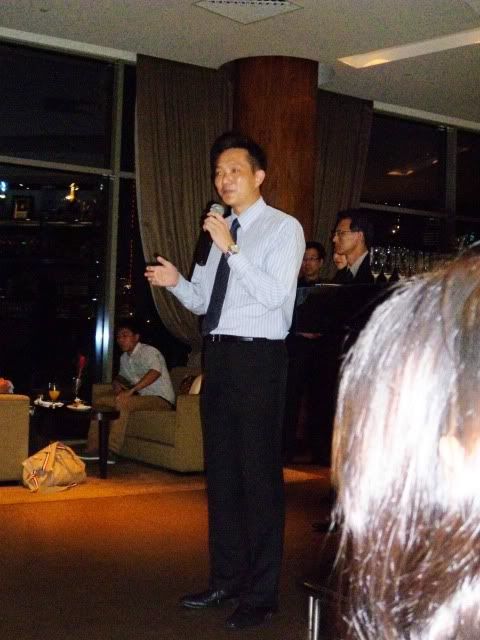 Check out the canapés, yums…
Nachos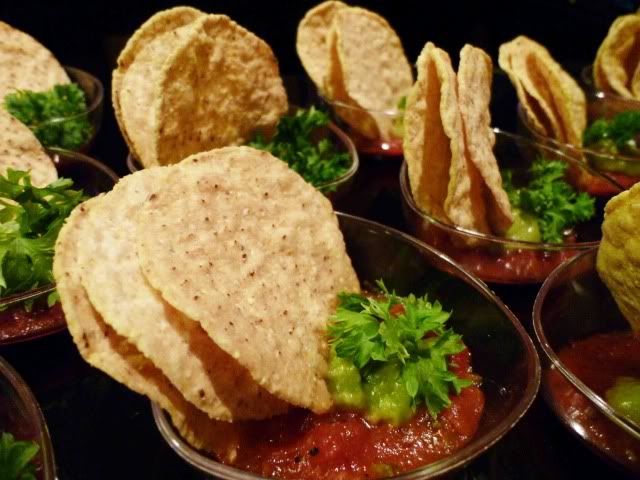 Spring roll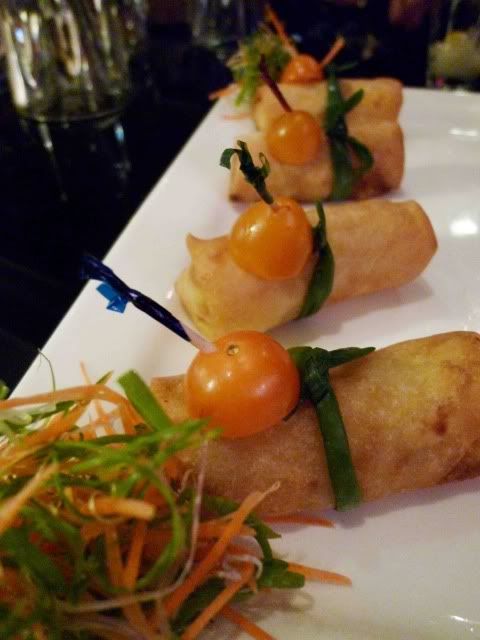 Fish bites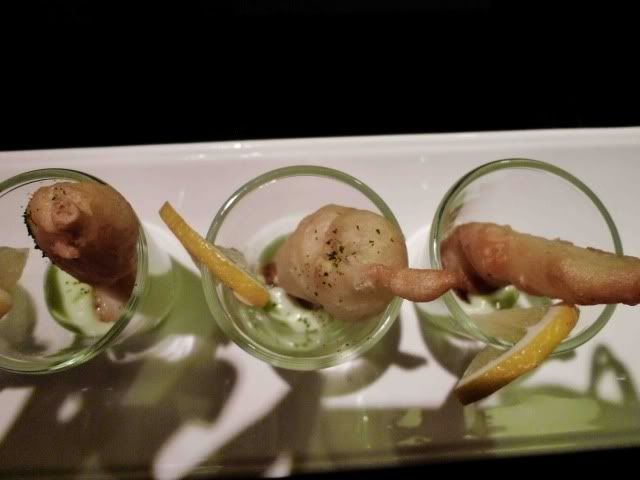 I had Like 10 rounds of food. If this goes on i'm about to change my blog name to trplchin.

Before proceeding to take a ride on the flyer we are given a tour to the artworks of various artist
This are reflected images shone onto a clean sphere.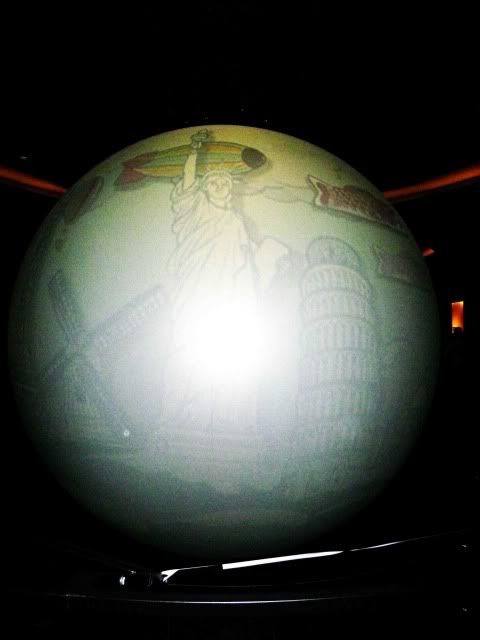 &
whats this?


Go visit them yourself to find out!
This is my 2nd time taking the flyer, and the settings are entirely different.
Rmber the last luo hei cabin? (read here)


With this lil space they manage to give a absolutely sleek and chic feel this time round.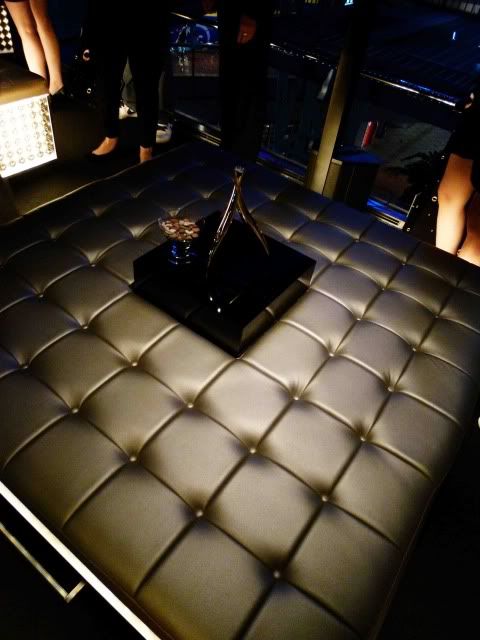 This Hugeass Moet displayed in the glass shelve.

So since is the lounge opening, we had a wonderful taste of Singapore sling from the flyer.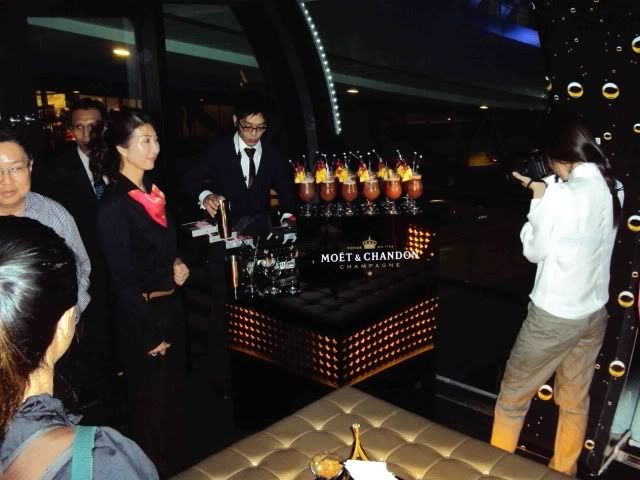 Their very own concoction of sling is to swing u outta the cabin when the flyer is at it's peak. Shiok Bo!

Ok enuf of rubbish, they have added Their very own type of ingredients for a more Singaporean Singaporean. So if u want to b v Singaporean, order the the sling yo.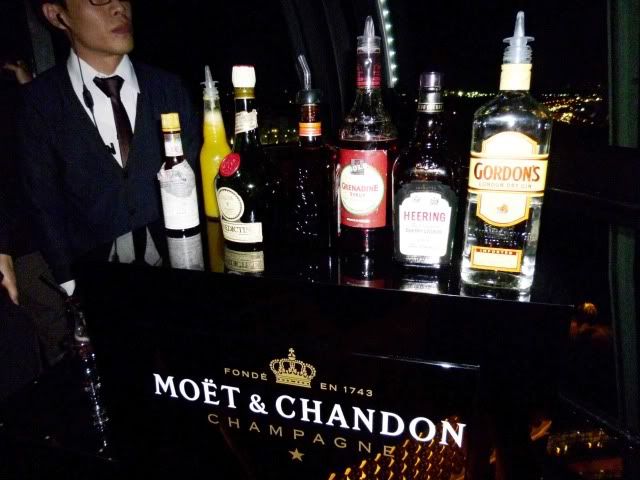 So here you go, I present you
Singapore Sling~

Jus an artsy shoot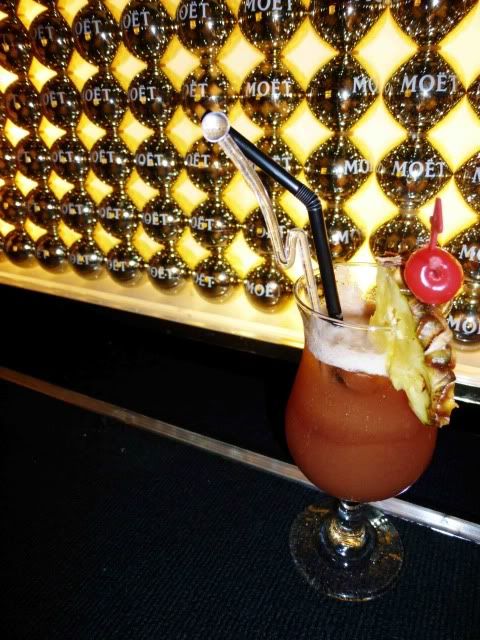 I think I'm clever just that I've not been discovered.
That's our bubbly yongwei and June!

He snt some of the pixs to me, thank you so much YongWei!
Be sure to visit him!
http://donotfeed-dieting.blogspot.com/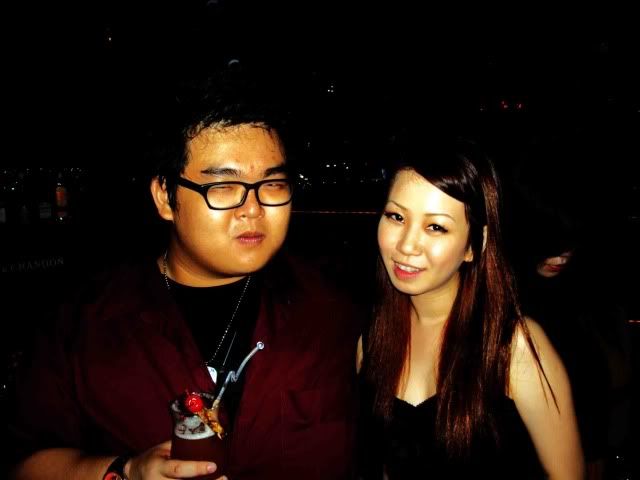 This boy is very sly n shy.
I duno which describes him better.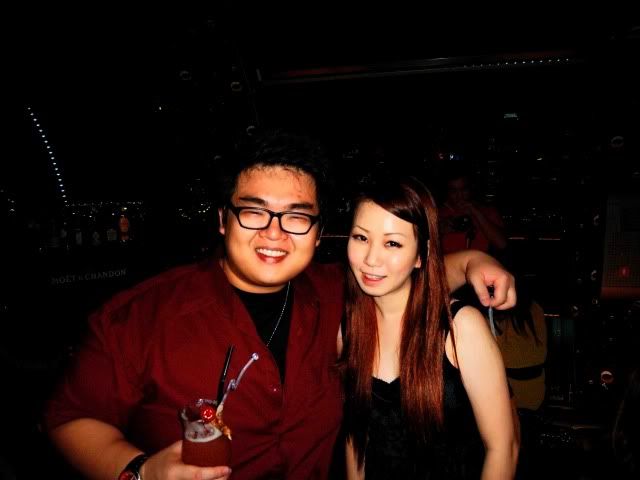 With June and YZ


They are my awesome bunch of bloggers!
Later Yongwei got a chance to Mix & feed himself with the concoctions

Shake that booty eh.

Here you goooo~

Hope u enjoy Yongwei's 101 applauded worth performance.
Watch out for my outfit post to the flyer!
Toodles~
Singapore flyer is located at:
*I'm not paid to blog this.