Hi dblchinis!!!
Apologies to the maximum! I haven't been past 2 weeks, yes overwhelmed with so much work!
But here I'm with a Eye Of The Day makeup for u ~
I've got so much time to space one fine night I decided to doodle my eyes a bit.
Yes I'm still using Sleek bad girl palette! I'm do in love with it~


Use a combination of grey hues & black, topped with silver finished.
I'm only wearing top falsies winged out at the end.
Look how pigmented these colours came out to b?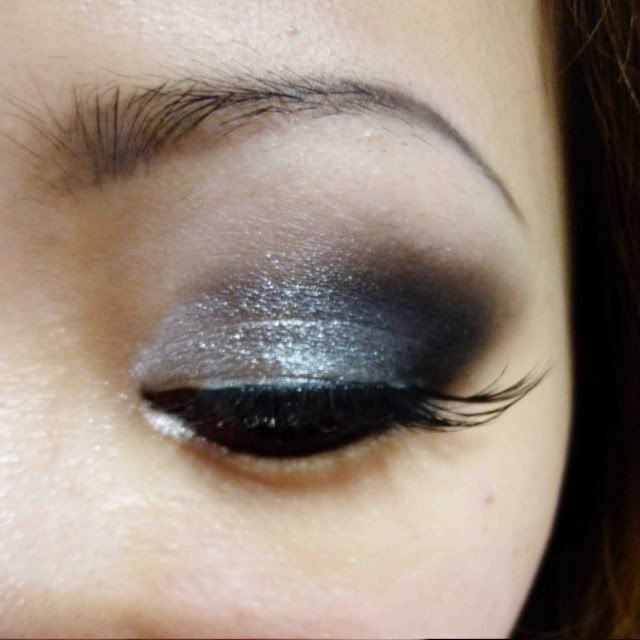 Here I used a nude colour lip gloss, I guess it looks slightly pale on me, I should've added some clrs to the cupid bow area to brighten up the look.
O well, another time perhaps.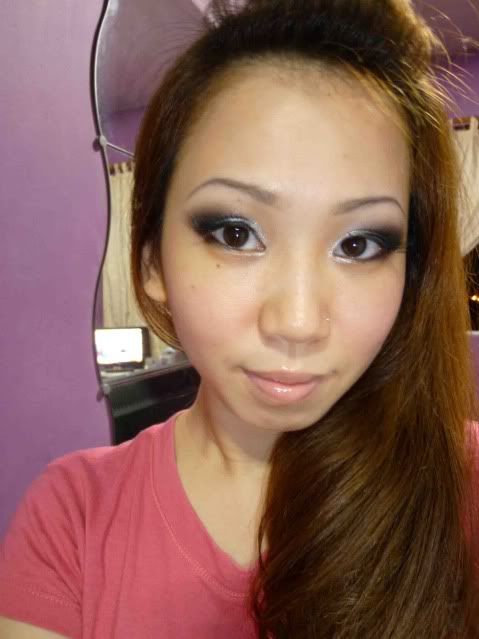 Yes I put on weight! So much right? now I'm dbl Fatface chin!
Oh gawd, I gotta diet before my big big day.
So long & till then~
Toodles~