Hey dblchinis!

That day I wore a pretty polka dress (from MYMAGICCLOSET) to the salon.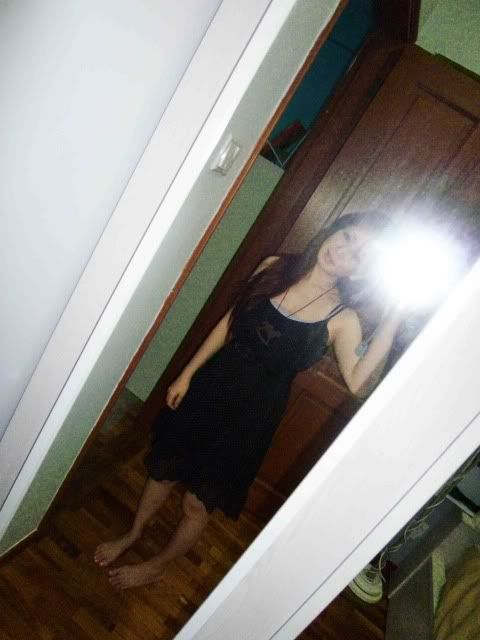 Throw in a super cheap necklace I found at Bugis street!

added a waist belt too incase u dblchinis are searching for my waist.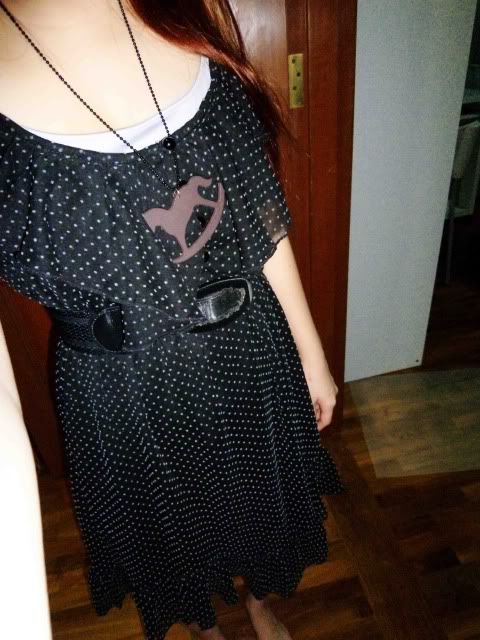 This dress makes me feel uber feminine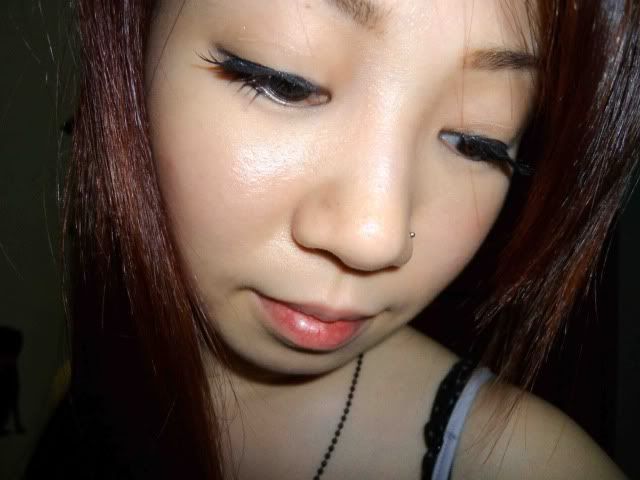 nothing much with my looks, simple lashes!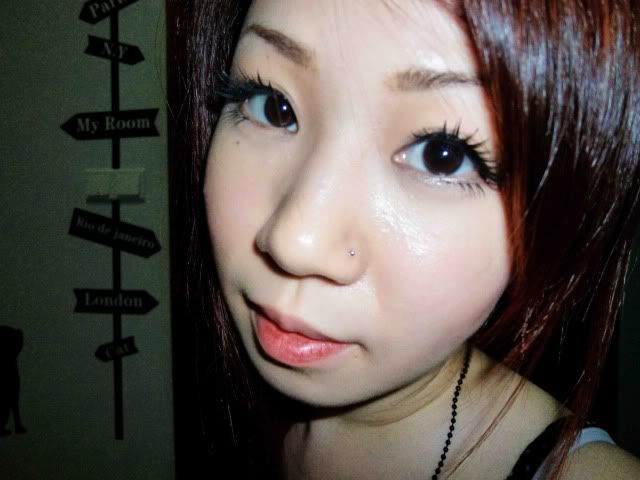 have a great mon! <3