Sponsored
hiya dblchinisssssssss!!!
After all the rave about bb creams, now maybelline have launched they very own B.B GENERATION~

Maybelline, has household name since my yesteryears. I always dig their products as it is affordable, non-comedogenic and suitable for all skin types including sensitive skin. That's y I never get allergies from any of their items.
The felt pens are my must haves for makeup and for touch ups.
Well… of course trying out other new products is essential for beauty goers but I'm glad I got invited to their very own bb launched.
So before I get started on the event, lets talk a little about Maybelline's B.B Generation:
It is a clearsmooth Bb cream that contains a mixed of minerals with therapeutic skincare benefits. In a way that they provides 24hr moisture that is equipped with zinc powder that soothes dryness and skin texture. Bb cream also carries a radiant glow that keeps others puzzled in a good way making a lady looks different with that extra healthy glow It is equipped with 26PA ++ that shields you from the sun at the same time correcting and concealing blemishes and also reducing redness. Maybelline ClearSmooth B.B Cream is also oil-free, fragrance-free and allergy-tested
Alrighty, lets get down to the event~
First, I got served with awesome delights.


Srsly I duno what is this, Maybe my foodie friend CalvinTimo can tell me about it.
Life of a glutton: anything the comes in my way, dig it!
We are having a makeup challenge here…
Everyone had written the time they spent to do their skincare and makeup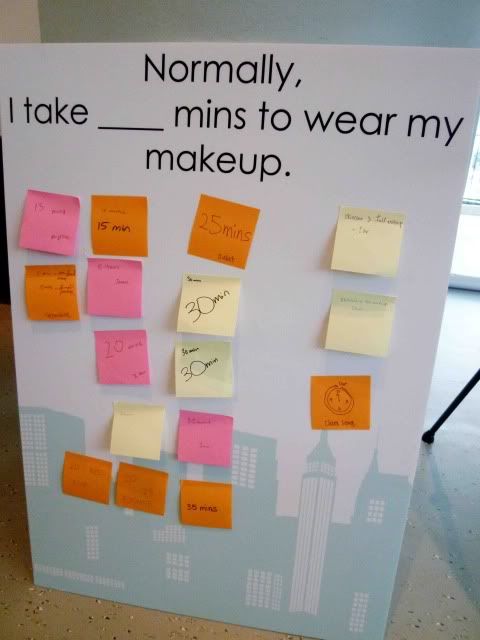 Mine was at the extreme bottom right with a clock face.
Yea I took around an hour to apply my skincare and put on full makeup.
Later on, they got Julyen, makeup extraordinaire from World of Colours
to do a makeup demo on a model just using merely 3 mins to complete a simple look.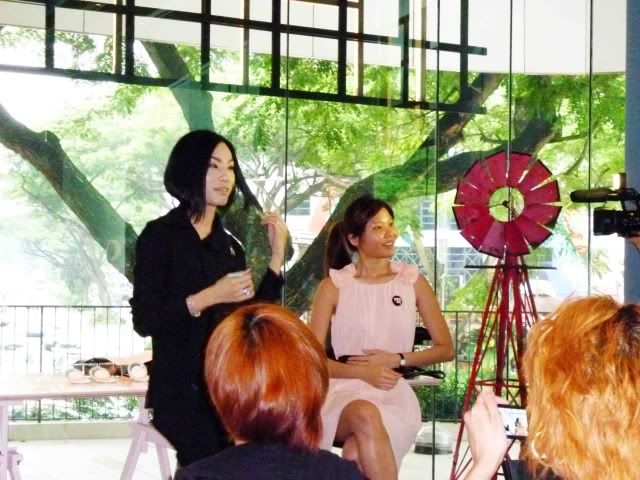 like Edward scissors hand but holding on the a brush instead.

After the demo, we got to try out the bb cream and had an afternoon game fun by maybelline along with the Beautiful Asian Angeline Jolie , Evonne, Yes Ms thick sexy lips.
Too bad dblchinis, shes getting married.
Anyways…Sad to say winning is not my forte, so I lost. *white flag*
And after which proper food is served.


I only know is chicken, Calvin pls help!
Look at the goodie bag we got, awesome stuff to bring home~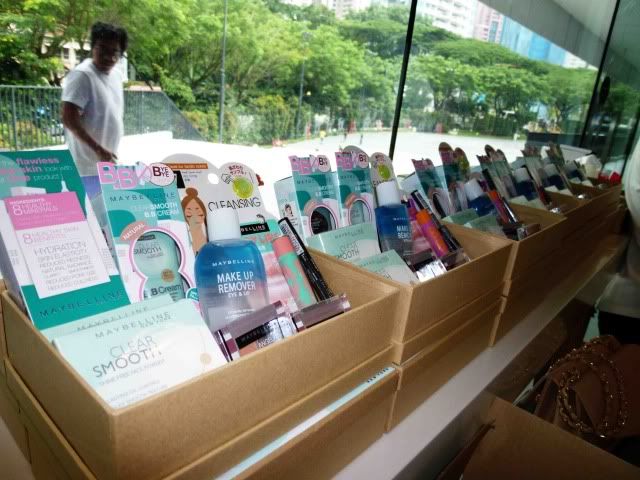 So now…
camwhore time with the products!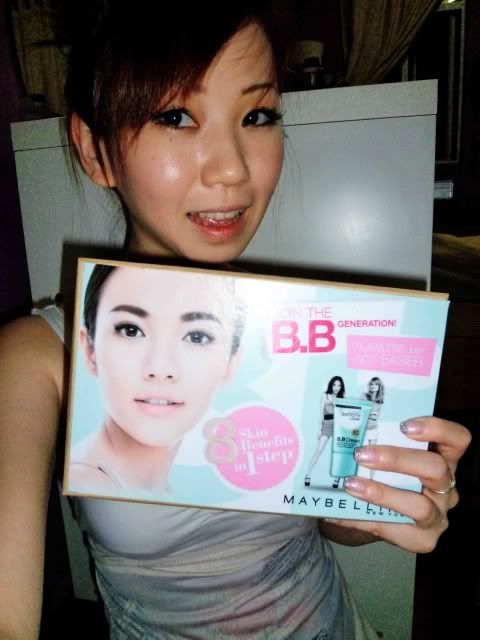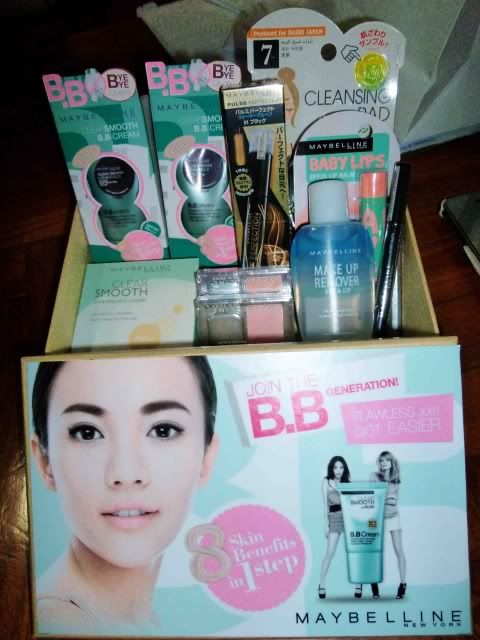 I've got 2 of these, awesome or what!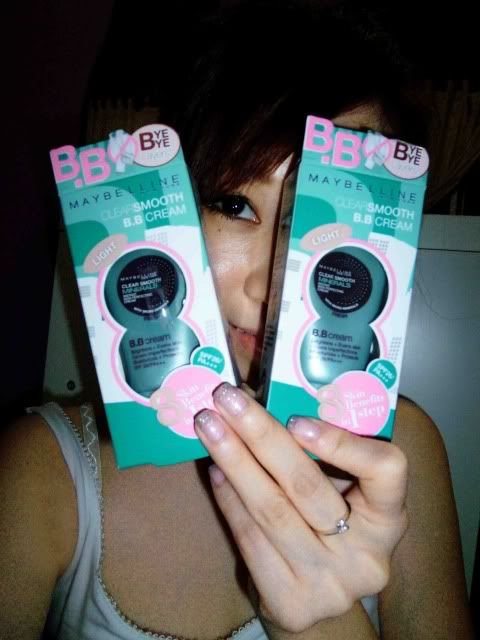 Shall I giv one of them to u dblchinis?
Maybelline Angelfit blusher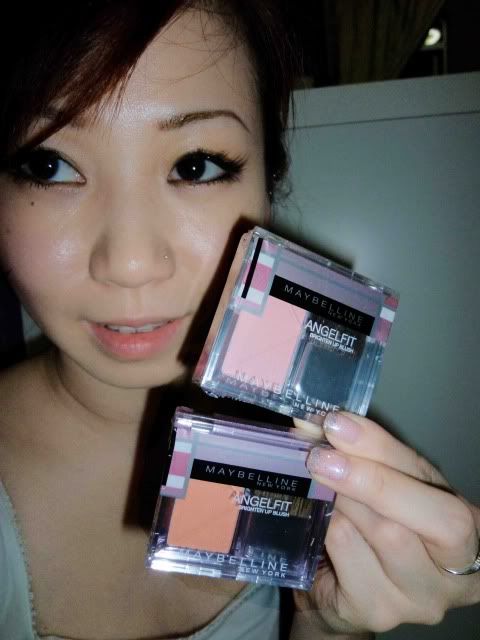 and they newly launched product babylips, can't wait to try this out and tell people that I'm born with soft supple lips.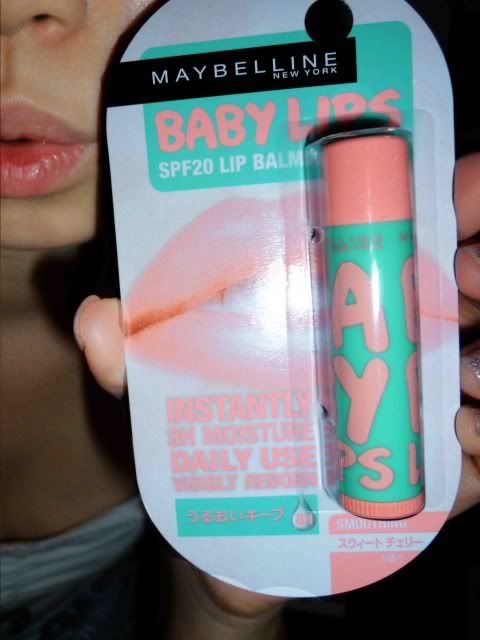 So what are you waiting for?
Visit
MAYBELLINE's FACEBOOK PAGE
&
'like' them now, you might just win urself some prices~!

Maybelline ClearSmooth B.B Cream is available at Watsons, Guardian, selected department stores and major supermarkets and hypermarkets. For the month of May, it will be going for a very affordable price of $13.50 (usual price: $16.90).
So hurry grab yours now~


*I'm not paid to blog this.