Hi dblchinis!!!
Just a short post on what I wore for the Adonis event!

Wearing aligner #24 from invisalign!
I'm going change to #25 today & after this 1 more to go! awesome not???


Just my usual lash galore for the day~
My outfit is from MYMAGICCLOSET (#6003 Strappy Sweetheart Dress)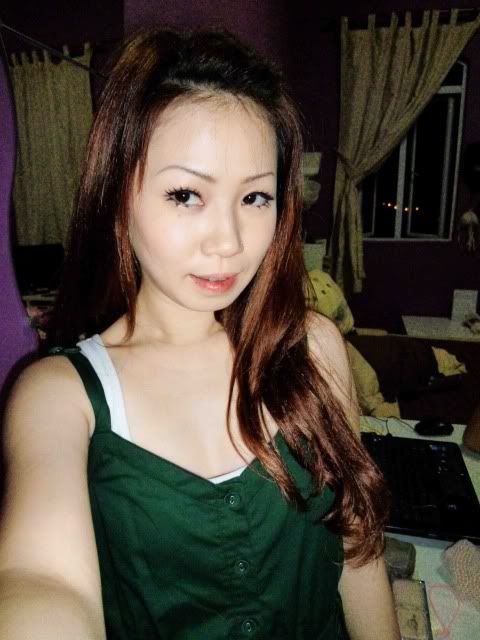 Dress with buttons at center opening.
I'm probably a little conscious abt the raw feeling of the straps so I paired it with a white tankie inside.
it is slightly above knee length and is a little room for me, probably I'll do some minor alterations to fit my body shape better.
Sorry bf is doing the unthinkable like…putting his leg up the chair or exposing his nuts.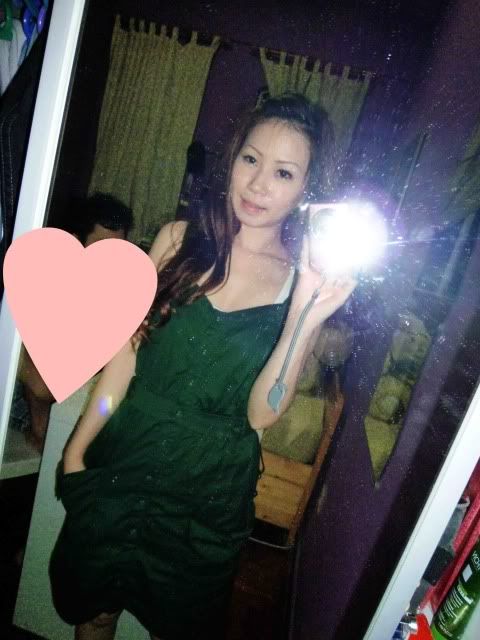 The outfit has 2 little straight pockets at the sides for you to tuck ur hands in and act cool like that.
I dun think I have any dress of such silhouette before.
Well… never too late to try out new things!

Thats all for now~


cya dblchinis in my next entry
Toodles~
*I bought the dress
*Not paid to blog this.