*Sponsored item*
Hi dblchinis!

Wore this outfit by Bridgettbelle Featuring 'Janielle'
Wooo~ this outfit got name one.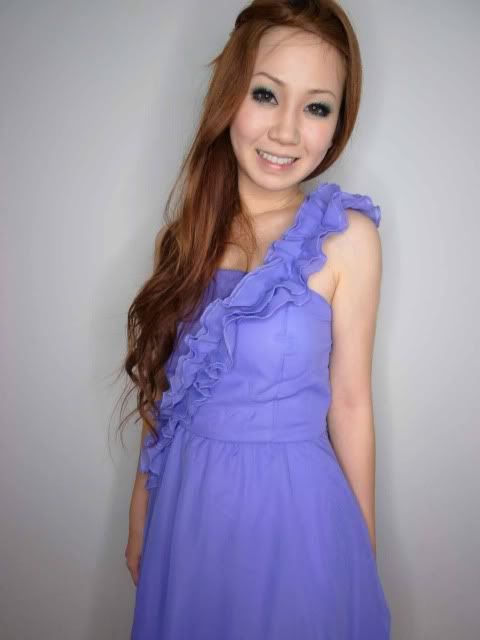 Really like the ruched details from side waist over to my shoulders.

Sheer chiffon violet gives a soft flowly feel to the garment.


It compliment really well with my pale yellow skintone making me look fresher than usual.
Tie back bow definitely gives me the room to determine how shapely I want my body too look.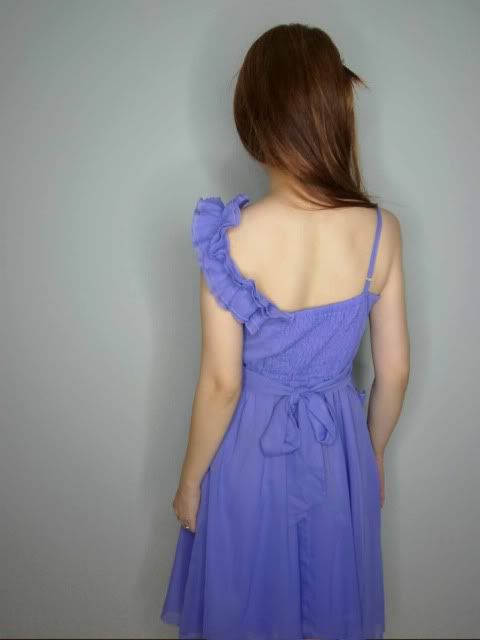 See the smocking at the back? Good!
It means people that are slightly bigger will be able to fit into this too!
This dress comes with inner padding so you don't need to be afraid of looking like pancakes.

Something to highlight, my upper torso is pretty short so this dress don't fit really well on me, it seem like they made it too long resulting access fabric at the waist area.
so petite girls you might want to consider getting this.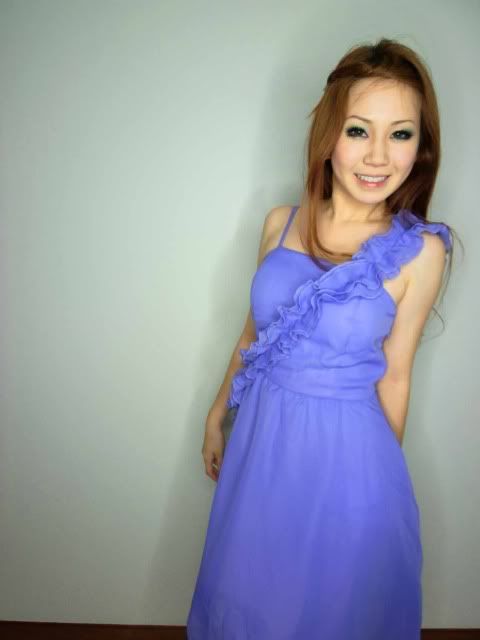 Visit:
http://bridgettbelle.com/
http://bridgettbelle.com/
http://bridgettbelle.com/
http://bridgettbelle.com/
http://bridgettbelle.com/