Hiya dblchinis!
How's ur new year?
For the Single hood, I hope u guys have collect tons of Red packets from your relatives~!
For the Wedded, I hope ur hands didn't go numb or feeble giving out all the ang pows.
For the gamblers I hope U win lotsa $$$ from ur black jack, Texas Poker Face & majong session!
&
for the losers, pls dun lose until ur last piece of underwear, I have no extra to spare.
anyways… I've some shots that I've collated for the first few days of Lunar new year, I would loved share e indulgence for myself to u DBLCHINIS!
DAY 1 of CNY
Pink lace dress with Japanese inspired curls
Paired with high-waist rose belt
You can watch hair tutorial here
http://www.youtube.com/watch?v=srJ1f5Ez0qg

DAY 2
Japanese inspired bun updo-ODANGO
With off-shoulder dress.
& my squinted-eyed poochie!
Very good for hot days, u can keep ur hair away yet looking sweet n cute. Just clip on a bow or rose accessory & u r good to go!
You can watched bun up tutorial here
http://www.youtube.com/watch?v=EpEJC3tYxhI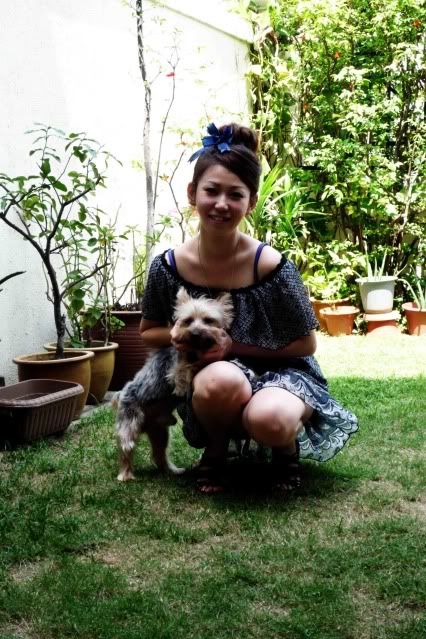 Same look with my lovely friends!
Yes, we bitch all the time.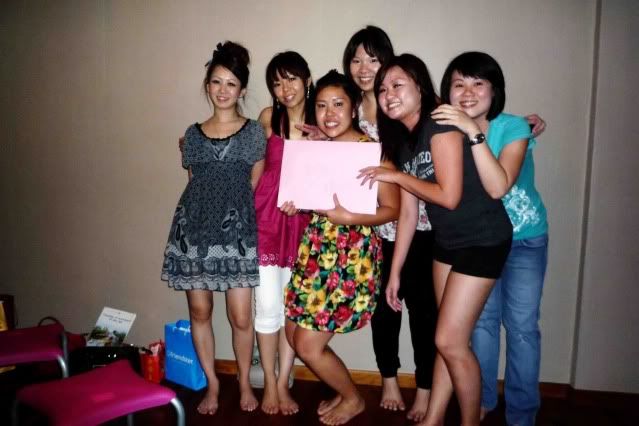 Day 3 & 4 I fallen ill thus I didn't go anywhere…
&
5th day onwards, everyone is back at work! lol~
Not to worry! I got One last pic on the 8th day!
@ my frd's wedding~
Grats Gin & Jason!
I curled my hair using the flat iron once again.
U notice the curl looks slightly different? These curls r facing outwards.
I probably might do a tutorial on this somehow!
Oh n yes! The fabulous tube dress can b found on http://mymagiccloset.webs.com/
Do check that out if u r keen to purchase it!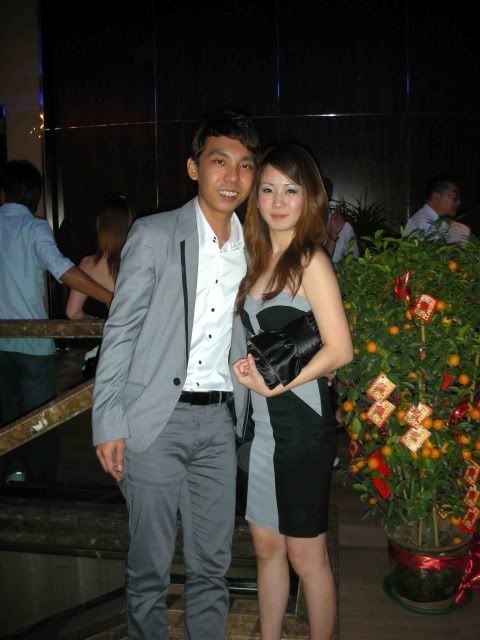 Lurves~ cya soon~