Sponsored
Hi I dblchinisssss
I guess u have seen others gossiping about the marshmallow stuff eh?

I'm indeed bitching about it too!
it is doink doining, pong ponging, blob blobing.
I bet u dbchinis alrdy guess what is it oredy eh?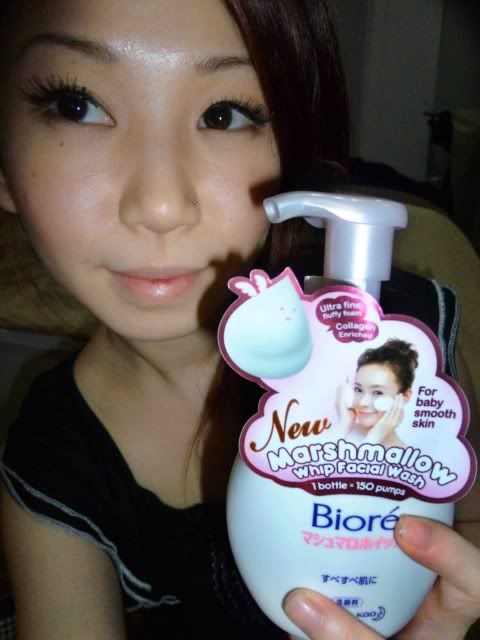 Yes the Biore Marshmallow Whip facial wash!
Is so dense yet so fine that the product can seep into the contours of your face to cleanse the dirty particles properly.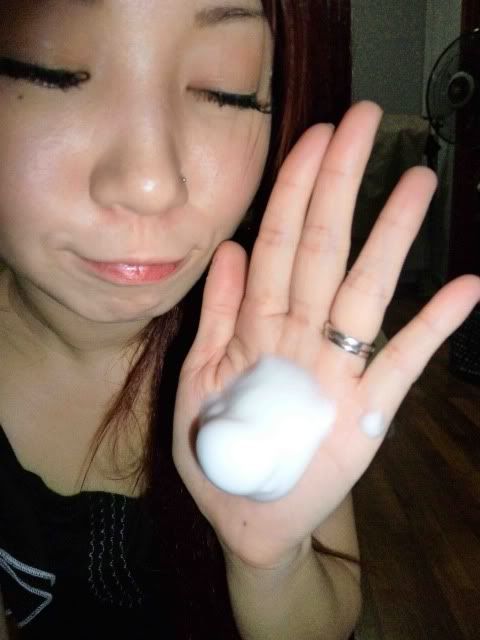 Here I am using a normal facial cleanser


However the possibility of foaming up is rather difficult and watery.


But With Biore concentrated mixture, you can spend less time foaming up and more time cleansing your face well.

One pump out comes the foamy mixture, one pump is srsly enough for the whole face but if u have a full moonface, u can use 2 pumps instead.

However, if you require a 2nd wash, just repeat the necessary.this is usually applicable when you need a 2nd cleansing after makeup remover,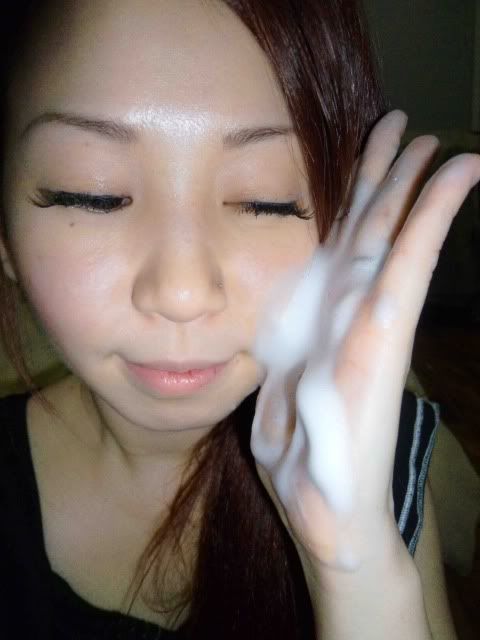 You get to pump 150 times per bottle, thats 2 months of usage!
see how light weight in texture it is!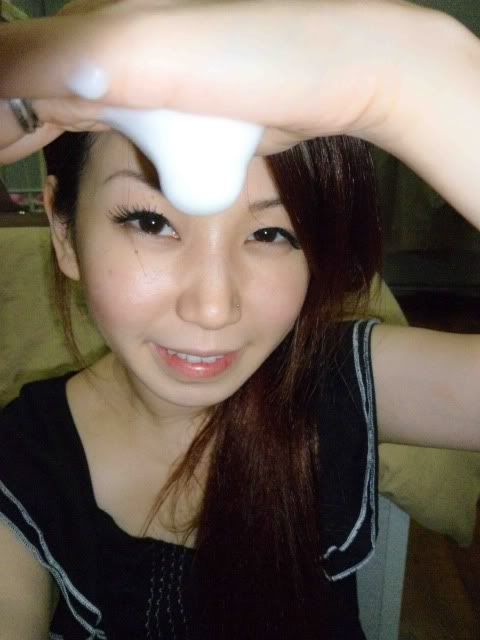 fluffy~
enriched with collagen, I can has looks young foreva!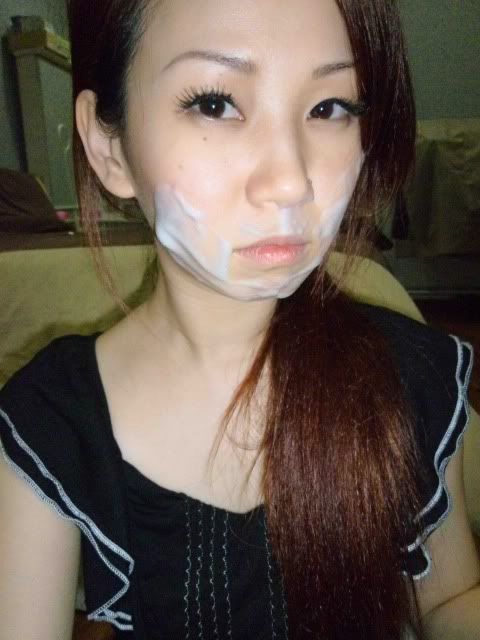 My skin feels smooth and supple after using Biore!
not forgetting marshmallowish!
Now for the Game of Marshmallows by BIORE!
Play it here
www.marshmallow.com.sg!!!

You might just get to win some vouchers!!!


Oh you can add me on my facebook page too to challenge your scores!
Toodlesssss~!!!
*Biore Marshmallow Whip facial wash retailing at $13.90, available at all major supermarkets and drugstores. refill pack is going at $10.90

*I'm not paid to blog this