Hi dblchinis!!!

I received this pair of acnes product from the sample store!
U know they always say gd thing comes in pairs, indeed!
It is the medicated creamy wash and medicated sealing jell.
Products from Acnes aim to remove access sebum at the same time keeping the skin soft and moisturizing.
It is said to have no irritation that effectively remove zits!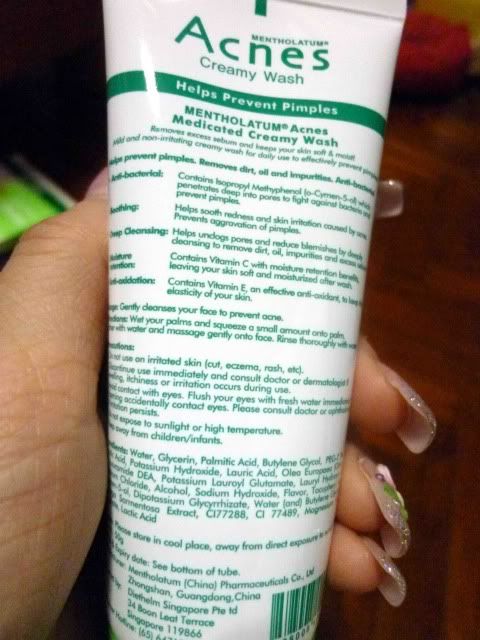 The appearance looks like any other cleansing agent but it has soothing ingredients that helps to calm irritated skin & prevents more zits from emerging.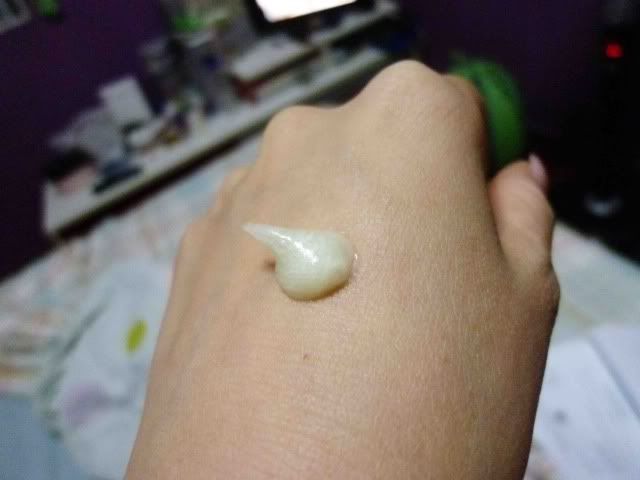 The creamy wash is not that creamy srsly la, it feels light weight on my skin and with vit c as one of their active ingredient, my skin still feels moisturize even after washing.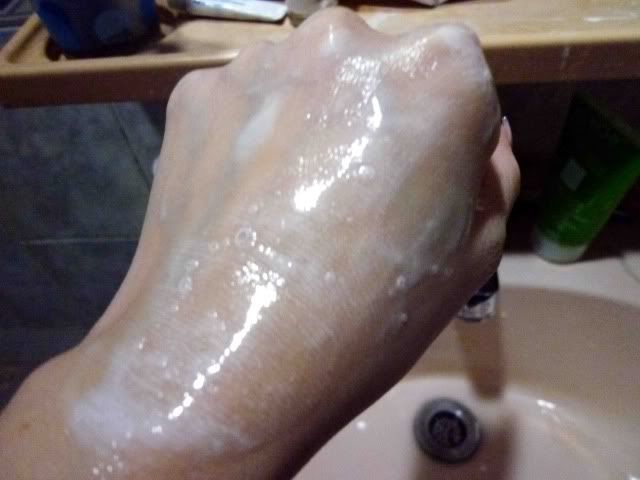 It smells really nice too!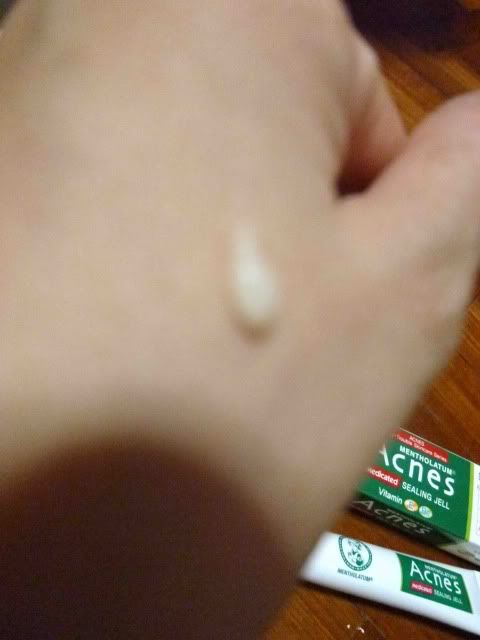 Here's the sealing gel, it comes in 18g that has a aluminum seal for hygiene purpose. Is gd to see products presented to me with security seal, makes consumer like us safe to use, u know the feeling of twisting open a cap and the product looks dubious and not knowing who had sampled the inside previously? Yes with this seal I'm at ease.

Substance is semi-transparent and it gets absorb into the skin easily.


I've mentioned earlier in the post that it absorbs easily to my skin is because it's oil free formula thus making it easier to absorb into the skin. This is for my case.
I use it both day night on the affected area, it works but results are not immediate nor tremendous, I needed to use a couple of times before it takes effect. So this is not a quick fix life saver.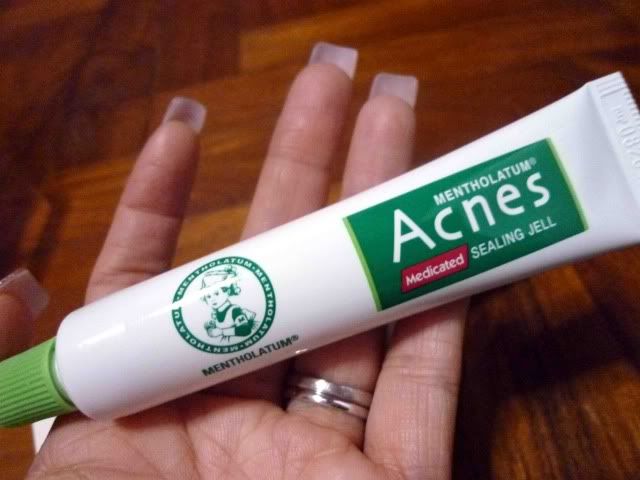 Hope u'll like my review!
Now is your chance to try out !
Redeem your FREE Acnes samples here:
http://www.facebook.com/acnes.sg?sk=app_213564948660624
or
http://www.facebook.com/acnes.sg
Cya dblchinis!!!
*I'm not paid to blog this.