Hey dblchinis

Went for Maybelline Newest launch a while ago and they invited like 9million bloggers together as well! O My Gee!!!

The Entire event was held over at
Covelli (181 Orchard Road #B2-13/22, Orchard Central )


Is pretty big enough to house so many people, great for events large grp of get together!
Gracing the new BB cream is Ambassador :
Jamie Lim, Child star- Kimberly Chia and Radio DJ Rozz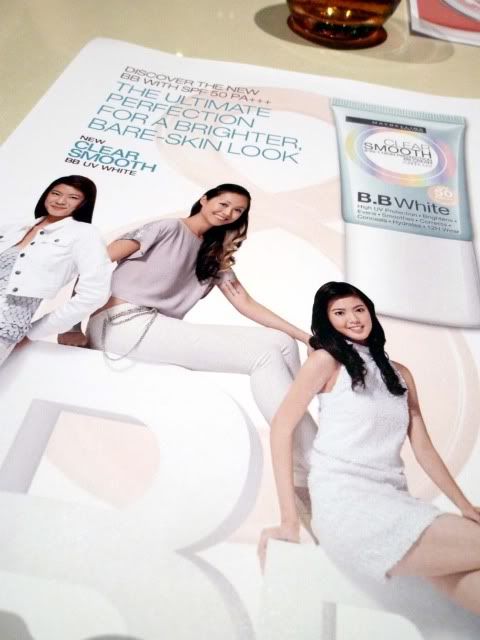 Love Bonito is here to showcase their latest fashion wear too !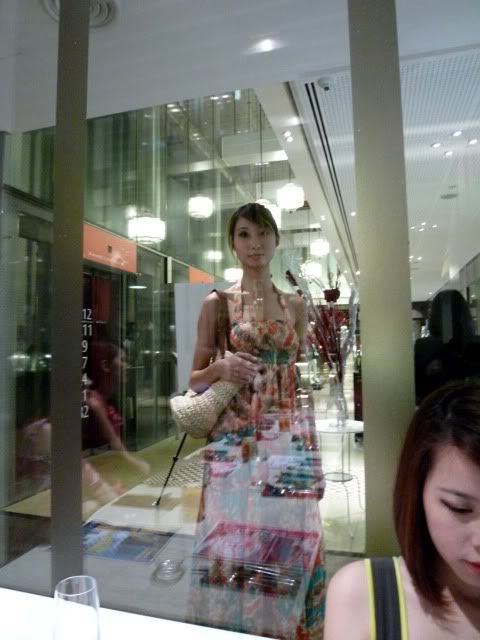 see the model on the extreme left?
Shes damned chio can!!!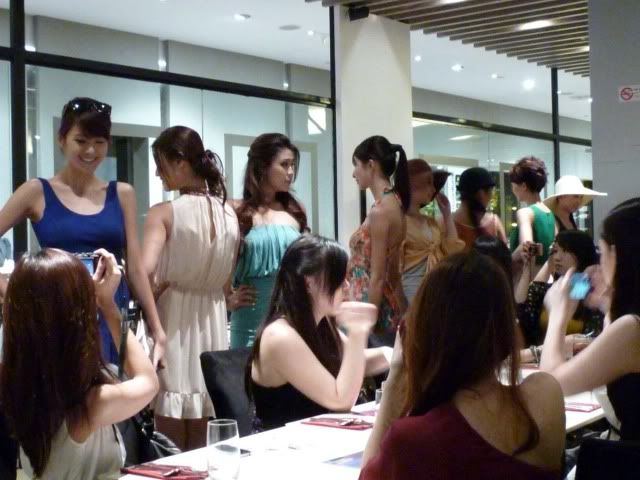 Newest launch from Maybelline Dream Bouncy Blushes


Feels like Jelly! 'Boing Biong'

I love the light and fluffy feel to this blusher, u should check out the drugstore counters and try sampling it!
Because the texture is so light, it cast a dreamy effect on the skin.
You can tell the blush in the background is pretty squashed because is so fun to play with!

As we swatch the magic, our tummy were fed with yummy food too!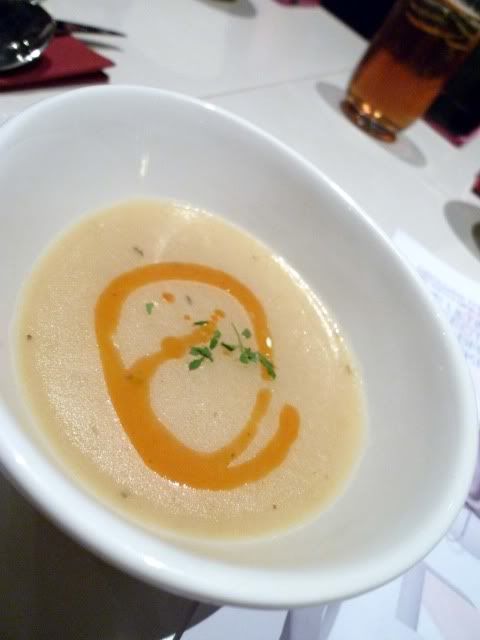 Actually I would give their dishes an average rating, is not fantastic but the ambient is great!
The Magnum comb.

This volumizing mascara is love, it gives you a thick and full effect to the eyes.
But I dun really water proof mascaras, is darn tough so removal is not that easy.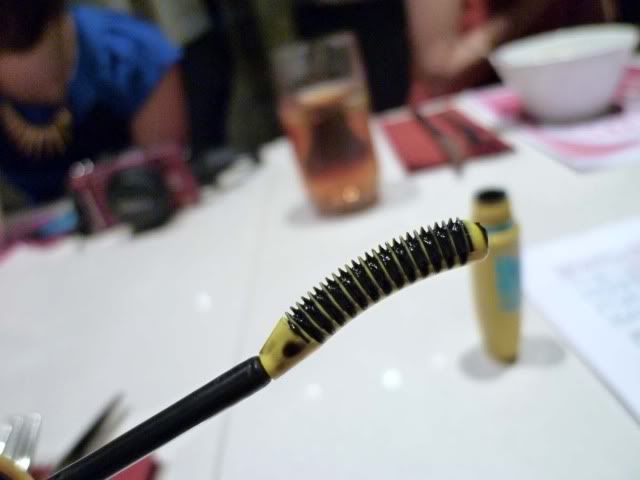 But during the days when I'm just tired of my falsies, this mascara does with trick with similar effect.
Masterliner in white!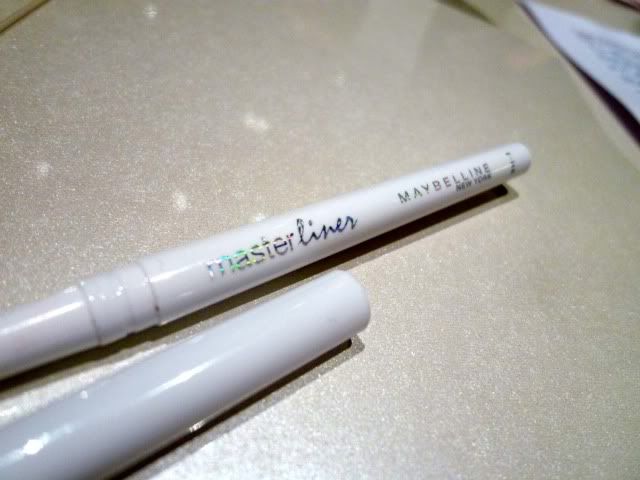 Great for Tear-ducts and waterline!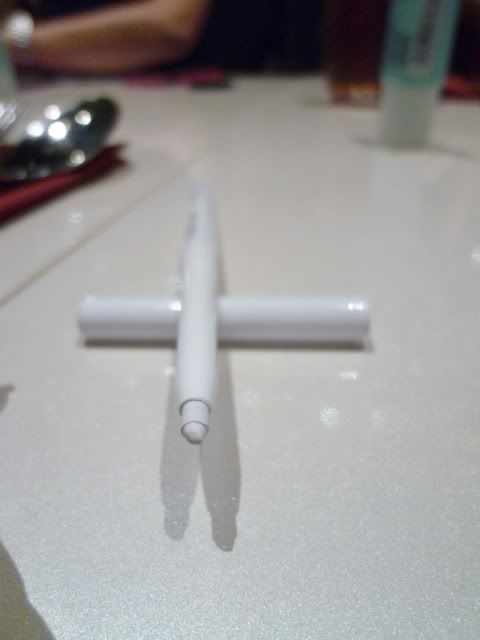 It is pretty creamy and easy to glide~

The popular BB cream endorse by Celebrities.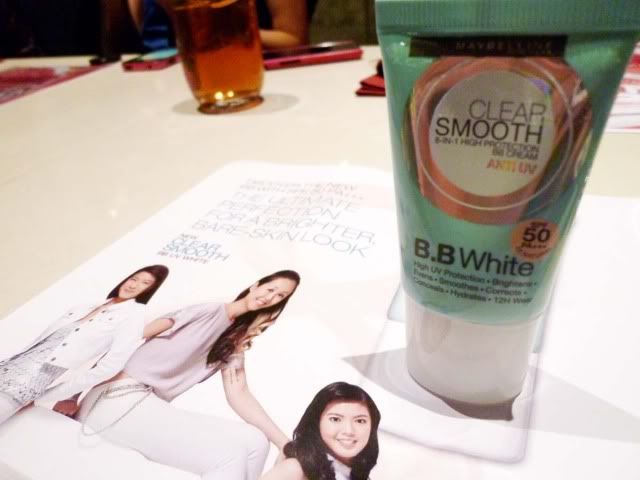 It comes in several shades and is pretty magnifying!
Good thing is that it stays on almost the entire day.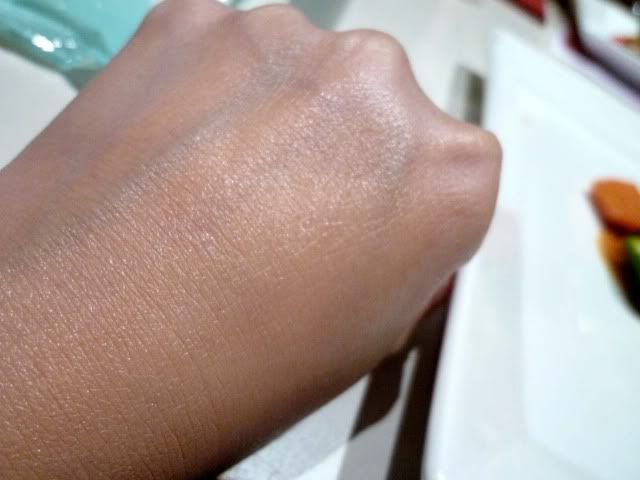 Shade 02, is a little too dark for my skin.
Main Dish
The mother of protein : chicken.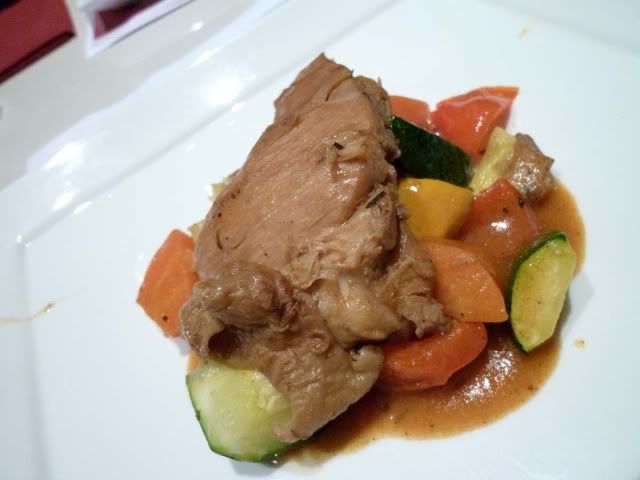 Tasty but hor, the portion is really tad small honey.
I know quality is important but this amount is a little hard to justify.
Fluffy dessert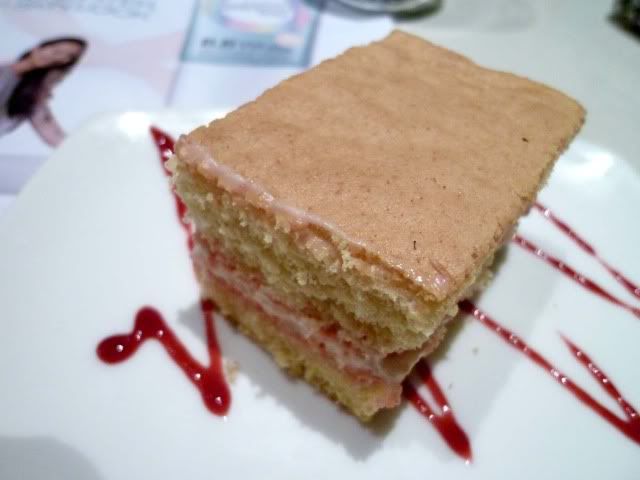 2nd round of model showcase from LoveBonito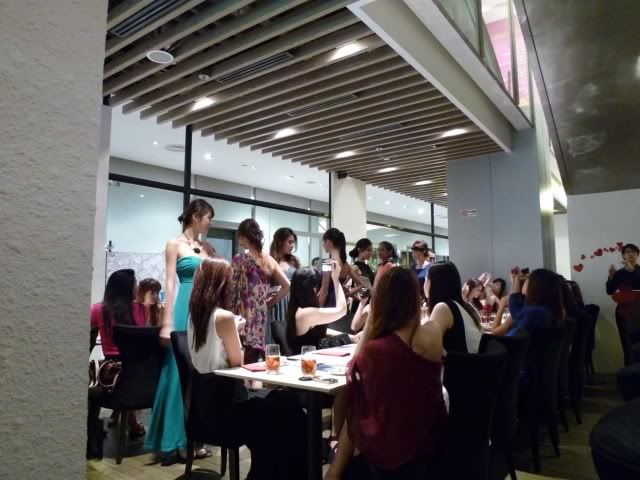 Jiaqi- aspiring actress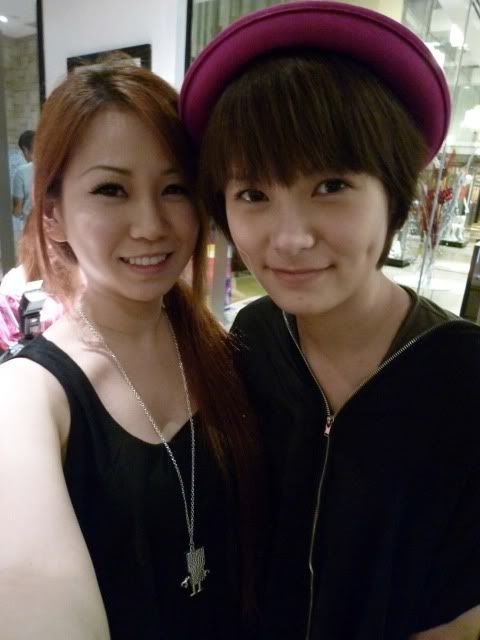 The Lovely Models

Shine~

And my Favourite Girl of all times- Jacelyn