*Sponsored product
Hey dblchinis!
Guess What I'm holding in my hands?
Look at my face!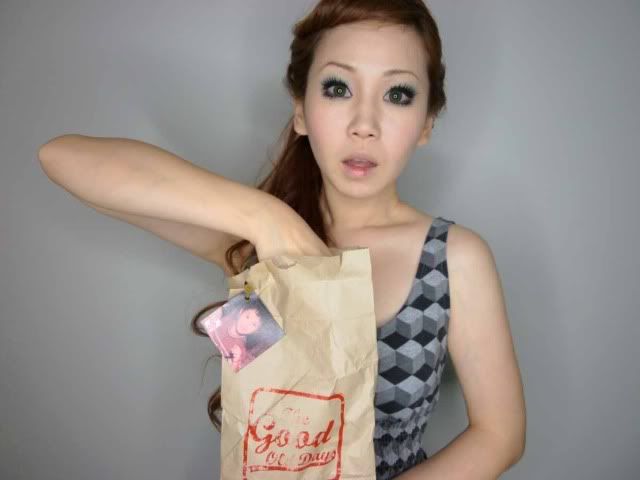 I also dunno!!!
But feels like there are lots of clanking noises going around inside this doggie bag…
So here it is, the little sounds that these toys made.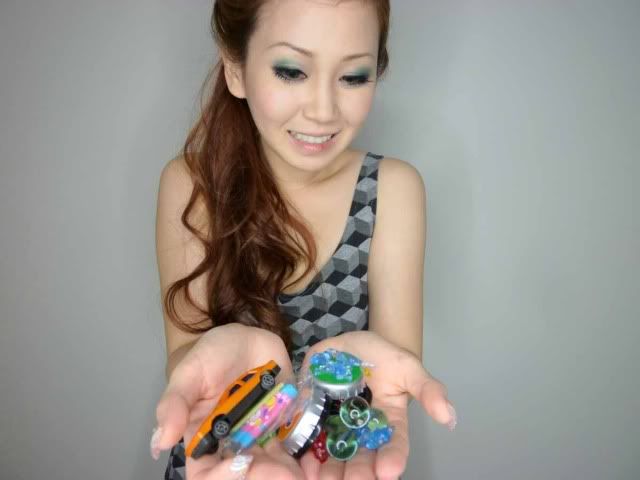 is going way back to the olden days!
Where times are really simpler, no iphone, pc, facebook, twitter.
children play with marbles, kuti & soda comes in a bottle.


Just like the once again collaboration of Lip smacker and coca-cola!
If you have read my previous post, u will realized their collab are nothing short of awesomeness,
Except that this time is full of childhood memories~
Lip Smacker comes in 3 flavours bottle caps:
The default love Coke (coca-cola), Fanta Orange & Sprite.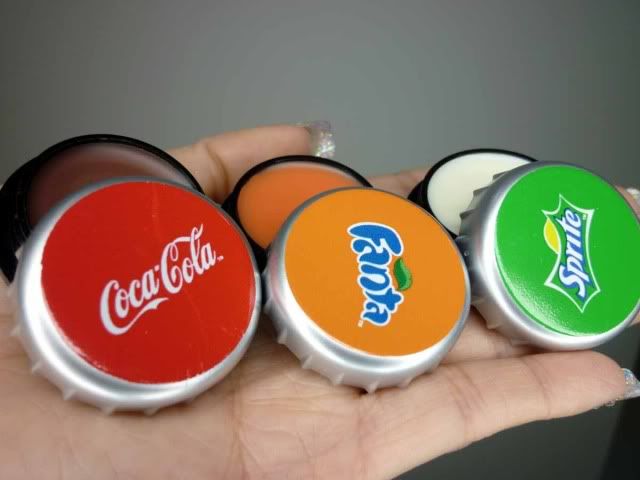 Lets have a game of Chapteh
Paiseh my leg short, sure lose.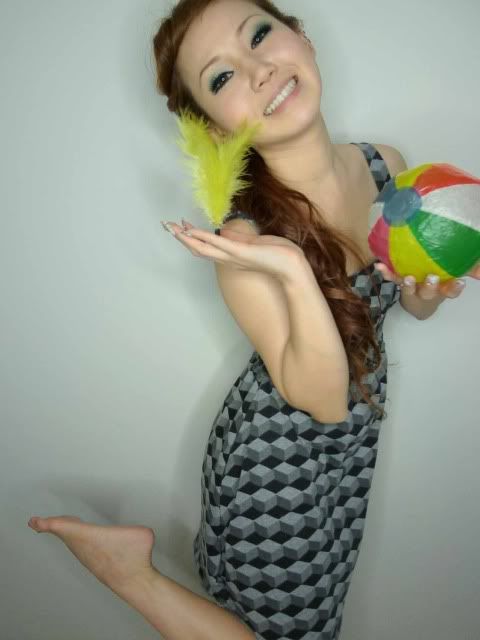 So grab the chance to collect these Soda-pop caps now!
*Available at selected watsons store SGD$6.90