Sponsored
hey all dblchinis!
This is an important entry against anti-aging, pigmentation and all the terrible things that can b cause by the sun!
First and foremost when u go out to play, Ur parents might b the first to warn u not to fool around.
Well… I'm different, dblchin says go ahead play all you want but just remember to use protection.
Especially When u r under the SUN.
(Sunplay UV Body Mist Sunblock)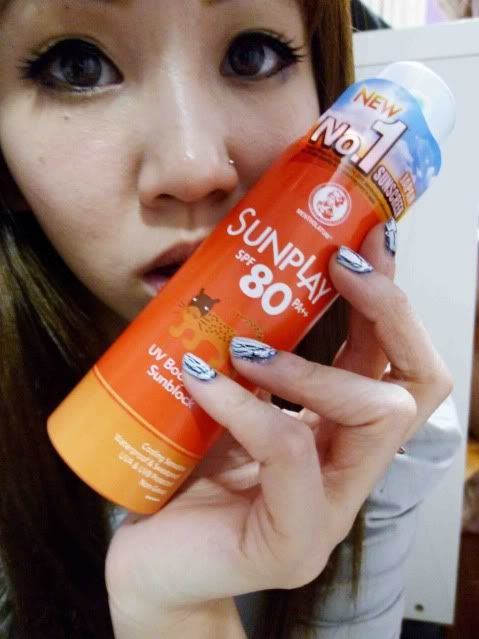 To start off with 'introducing sunplay for all you needs to protect your skin' sounds bery cliche like that.
So I using my outta box opening just for you dblchinis~

'Hereby I present to you Sunplay for all you needs to protect your skin!'
( I'm cliche like that can, lolx)
Sunplay is definitely hot stuff for the skin, it protects when while u head out under the sun~
Now u can lay on the beach in peace!!!
Ok so what does this high in SPF 80++ does???
Is food for UVA & UVB Protection. Water Resistant, good for outdoor activities like the beach or swimming~
As it is one touch Aerosol spray thus it is easy to apply onto the whole body
Got citrus scent, u know how some sunblock smells like bugs spray right? This one don't.
As you can see when I spray em out, is clear and transparent.
A little oily though.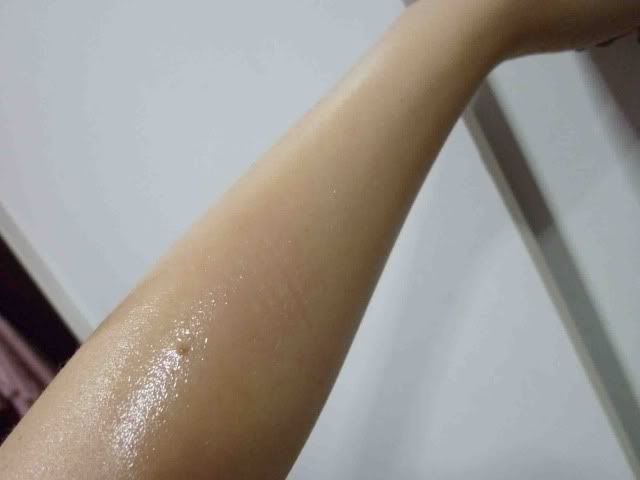 I definitely would recommend this for all sun sports!
Or
dblchinis that just wana get full protection outta everything (Pregnancy not included)
Next is the Mega High Crazy manic SPF sunblock.
(Superblock SPF130PA+++)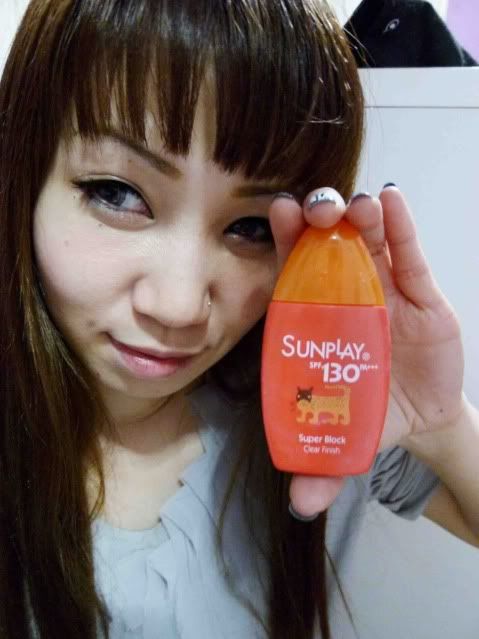 YES SPF 130++
This is Crazyyyyyy!!! Coz the levels are so high u just need to apply once and that's it, u r protected for the day.
I love how the packaging comes in minuscule.
Fun sizes are awesome~


But I have to tell u I seriously Don't enjoy this at all as this is too oily for me due to a few factors.
High spf might also means it carries more reflective agent to block against the sun and thus making it feels oily for me.
Takes quite a while to settle on my skin.
Feels a little uncomfortable as it leaves bits of residue on my face, when my hands touches my face ( I know I'm not suppose to touch my face that often) to sweep away my hair and such it kinda still feels oily & I have to wash my hands constantly because of this.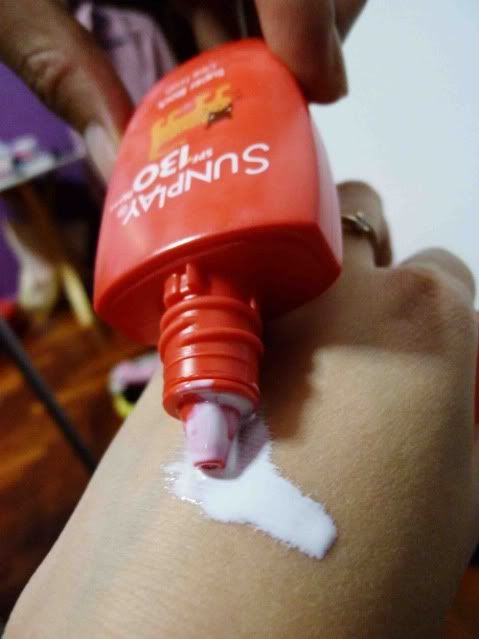 This might not be as suitable for me as it is made for sports and outdoor activities, UNLESS I'm doing hardcore sports outdoors or just hitting the sundecks I won't really wear this for everyday use.
But one thing good about this is It kinda evens out my skin texture and making my skin looks more radiant & is able to protect me the entire day.
Well… of course this is not only just purely for my face use, I can use it on other areas such as my neck, arms or body.
Coz it comes out like watery thus is easy to apply onto the skin area, rest assure that u won't get pre-mature winkles.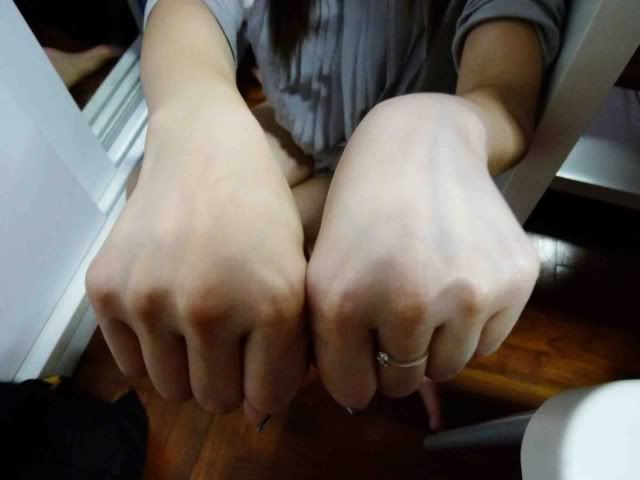 If you dblchinis are keen to try this out, you can redeem a travel size SUNPLAY SUPER BLOCK SPF130PA+++ Below for free!
All you need to do is to 'LIKE' their Facebook page and you be well on your way to redeem the products~!
http://www.facebook.com/#!/pages/Sunplay-sg/190646420957233
Better Safe than sorry ok, So Use protection!!!
Toodles dblchinis~!
*Sunplay is brought to you by Rohto-Mentholatum
*I'm not paid for this review.