Hiya dblchinis!
This was taken before my painful ordeal… tooth extraction. Thus my face is quite bloated as of now…
But nevertheless I present u my greatly missed camwhore city© photos!
HAHA! Shame shame!
&
I've been sponsored once again this time by….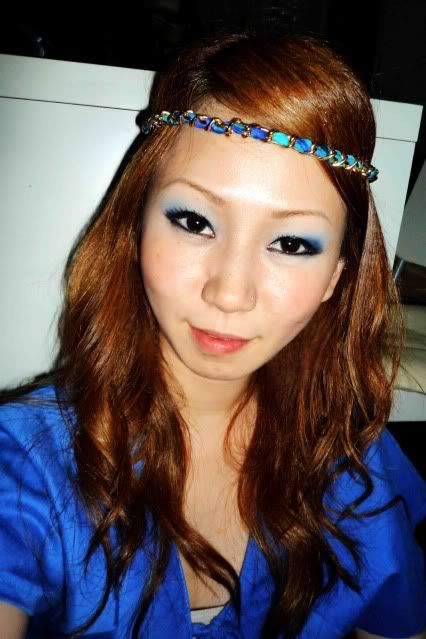 She does handmade jewelery, accessory & lotsa girlie stuffs!
They are really pretty & of good workmanship!
She told me she have no history of education in arts, fashion or whatsoever,
But I'd say, PASSION is the key!!!
With such passion, I'm sure she'll take this to another career height.
Common lets see what I have to say about Euniqyou.
And the pieces that I've camwhored…
This piece is called 'Ruffly Flowers'
+
my formidable pouty lips
=
flower pouty power (sey… tongue twister)
I seriously dig the fraying fabric, they gave a raw cutting edge but yet bringing out the feminine look in you.

Next this is called…..
Yoyo Fascinator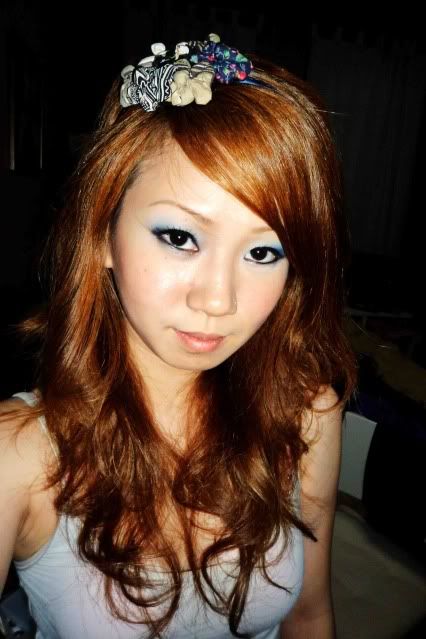 made up of a combination of the yoyo flowers I have to say this piece seems to brighten my day!
I even did a French twist with it!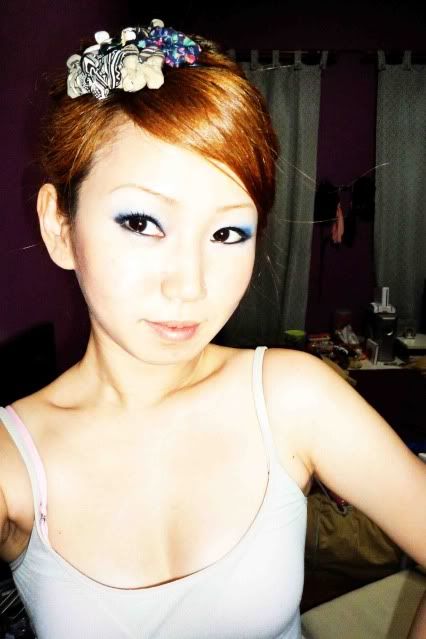 Checkout the twisted back!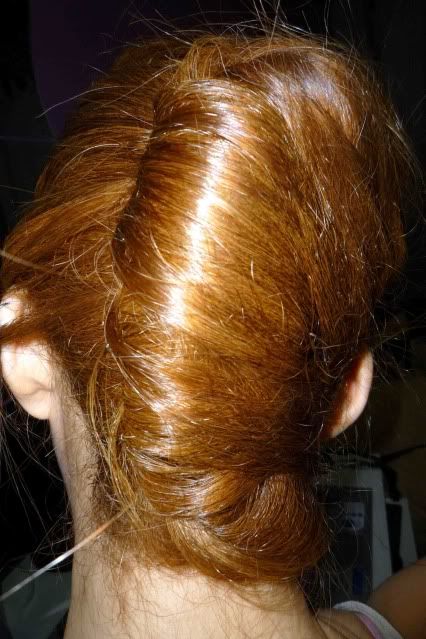 And last but not least…
I hippinise the look of this headband!
I dunno what is this piece called, I believe it had been long sold out or was it customized just for me?

Anyways! I wore this out for a nightout with my friends!


U can wear this as a hippie or just like a normal headband!

I'm sure it'll look just splendid!
EuniqYou.com is now celebrating their 1st yr anniversary & they are giving away great prizes, hows that?
Just join their:
& stand a chance to win a pair of movie tickets every week till end of June!
Also other great prizes:

The ouinecklace


& pretty euniqyou earrings~
*Though these items are sponsored , every word on this blog entry expresses my own honest thoughts and opinion.